HARPENDEN KARATE CLUB
 Seriously good at karate
HARPENDEN JKA
Traditional Shotokan Karate
Harpenden JKA follows traditional Shotokan Karate, one of the most powerful and effective styles. Our training is based on 5 key benefits:
Self-Defence  Looking after yourself in a threatening situation
Fitness  Improving your general health and well-being
Confidence  Developing a 'can do' attitude mentally, physically and socially
Respect  Being part of a karate club where we all support each other
Enjoyment  Achieving all of the above and coming back for more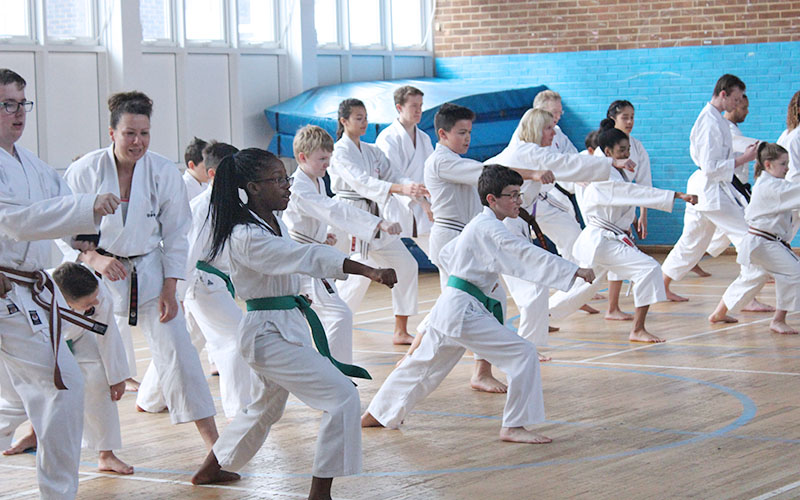 Authentic Japanese Karate
Harpenden JKA Karate offers a powerful and direct form of self defence because our training is authentic and purposeful. It's important to train and learn karate – any martial art – in a club that is supported by a reputable governing body. We are proud members of the JKA (see below) – 'Keepers of Karate's Highest Tradition'. This means we have access to very high standards of teaching and senior Japanese instructors with international reputations for excellence.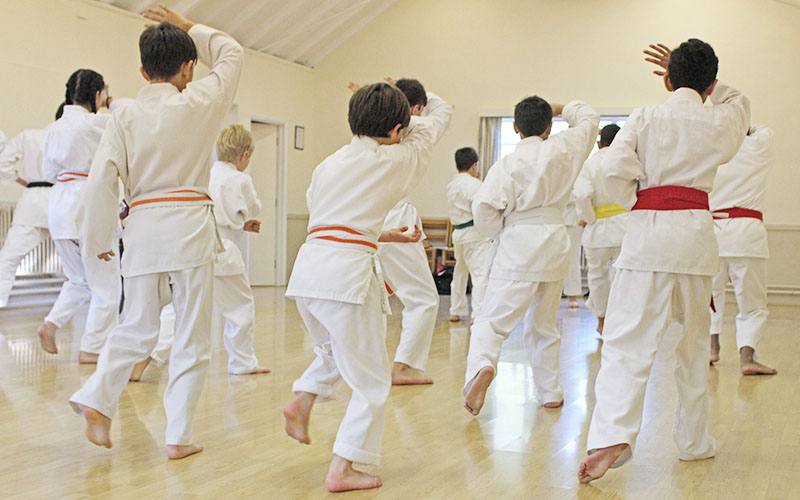 Of all the martial arts, Shotokan karate offers the most diverse range of techniques. It doesn't focus on any one means of defence or attack. Kicks, strikes, blocks, sweeps, put downs – they're all included. Train with Harpenden JKA and you'll experience the widest syllabus of kata and kumite with strong techniques right at the heart of it all.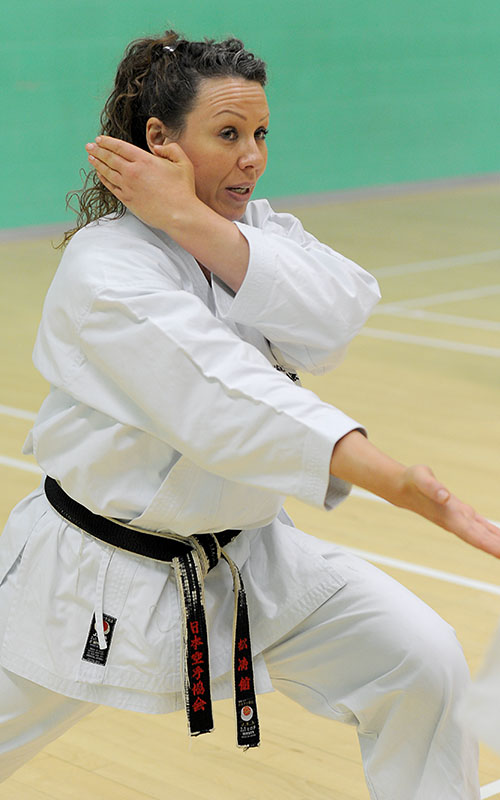 Led by a Triple Gold Medal-Winning Champion
Our owner and chief instructor, Miranda Price, is an experienced trainer and team coach. She's also a multiple kumite medal winner. This combination of champion fighter and successful instructor means our students have the opportunity to learn from one of the best every session.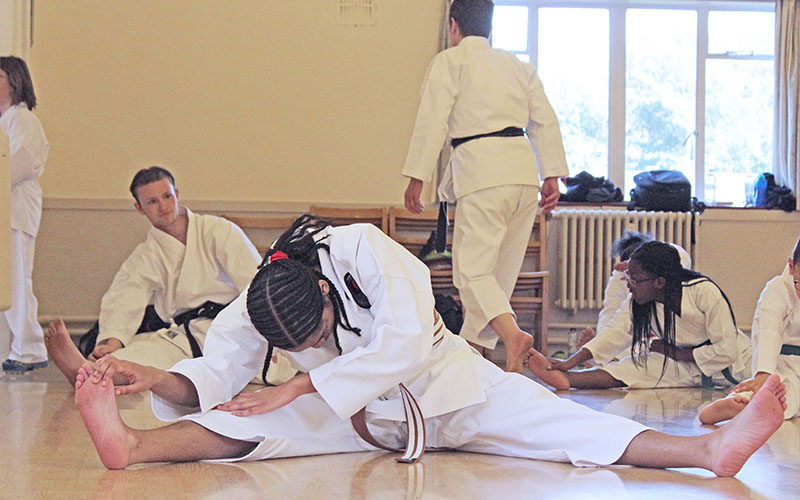 An Open and Welcoming Club
Harpenden JKA is a diverse club. We attract all genders and ethnicities, and a very broad age range that starts at age 6 and ends at 'mature'. We're properly and efficiently run with the interests, welfare and enjoyment of our students top of our list.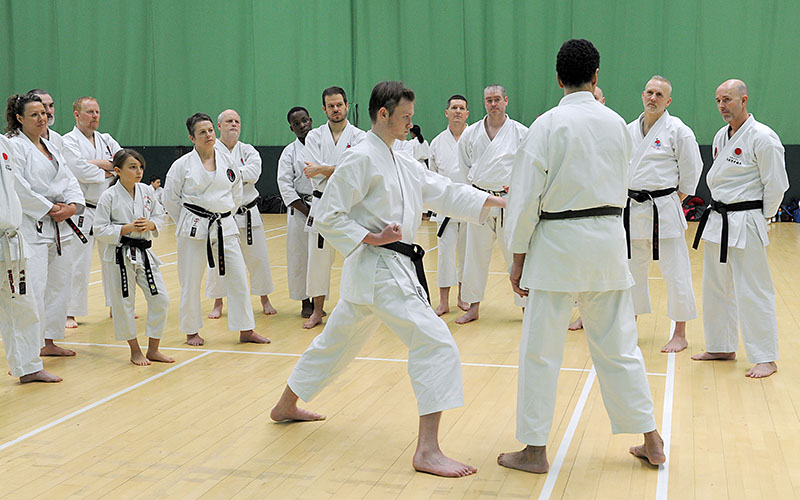 The Japan Karate Association (JKA)
We have a close relationship with the JKA, 'Keeper of Karate's Highest Tradition'. As a governing body, JKA England ensures its clubs offer the right standard of training. Instructors are covered by special Martial Arts insurance, Disclosure & Barring Scheme (DBS) vetting, and appropriate qualifications. JKA England also enables its instructors to constantly improve their own karate, keeping up to date with refinements in technique directly from Japan.
There are regular JKA England karate courses taking place all over the country, including 2 international weekend events. These courses include sessions with senior international (including Japanese) karate instructors.