HARPENDEN KARATE CLUB
Contact us
HARPENDEN JKA
Get in touch
Contact us at Harpenden JKA – we'd love to hear from you:
07496 276278 / sensei@harpendenjka.com
Our dojo is:
Batford Methodist Church,
Lower Luton Road,
Harpenden, AL5 5AH (opposite Esso and Tesco Express).
Come and see us train – we feel sure you'll want to join (your first 2 lessons are free).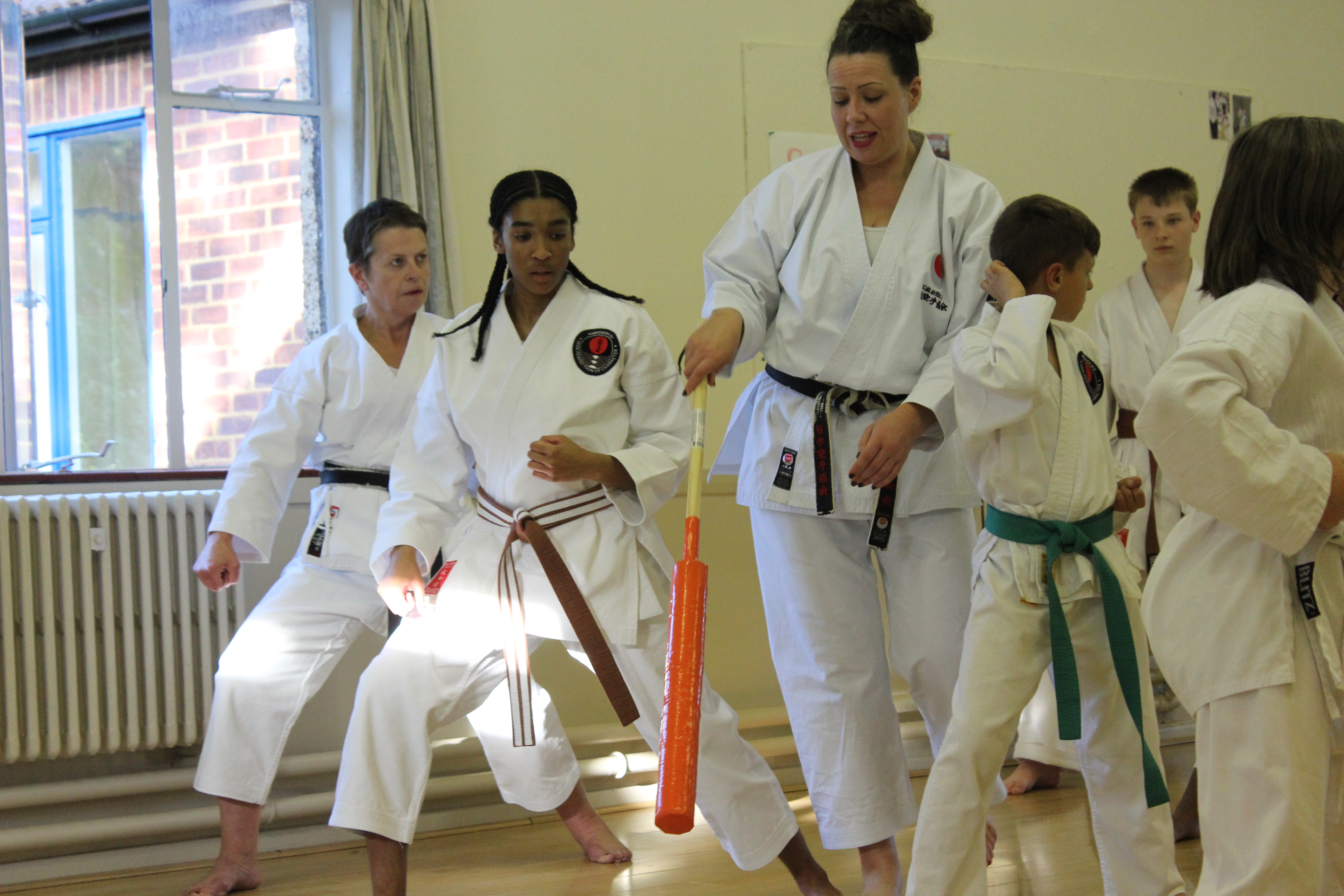 Alternatively, complete this form and we'll get back to you as soon as we can. We look forward to hearing from you.