HARPENDEN KARATE CLUB
Miranda's karate blog
HARPENDEN JKA
The Karate Blog
Articles and stories expanding and exploring our favourite subject – the wonderful world of karate.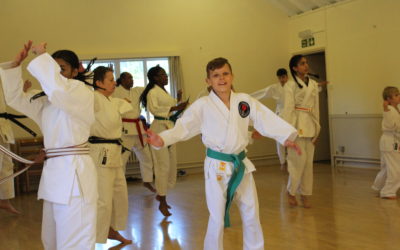 Did you know there are strong, positive links between karate and mental health? Apart from the obvious self-defence and physical health benefits, karate training is extremely good for both your brain and your mind. As a fitness enthusiast (understatement of the...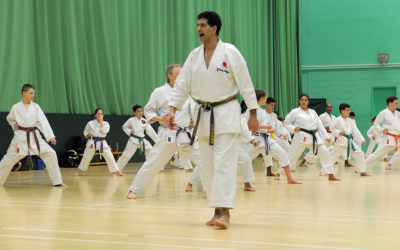 Sensei Adel Ismail is famous for asking his students this question! It's all part of his no-nonsense approach to karate combined with a great sense of fun. We experienced this winning combo first hand during his 3 hour masterclass at De Havilland Campus Sports Centre...